Prestigious Functional Medicine Center with over 25+ years of medical experience providing courses to help educate the public on topics that aren't covered in conventional medicine settings.
*DISCLAIMER: The information provided is for educational purposes only and does NOT constitute specific medical advice nor does taking any of our courses create a physician/patient relationship.
"Comprehensive, bite-sized courses on all the functional medicine topics I've wanted to dive into but didn't have the time or money to see a doctor."
-Paul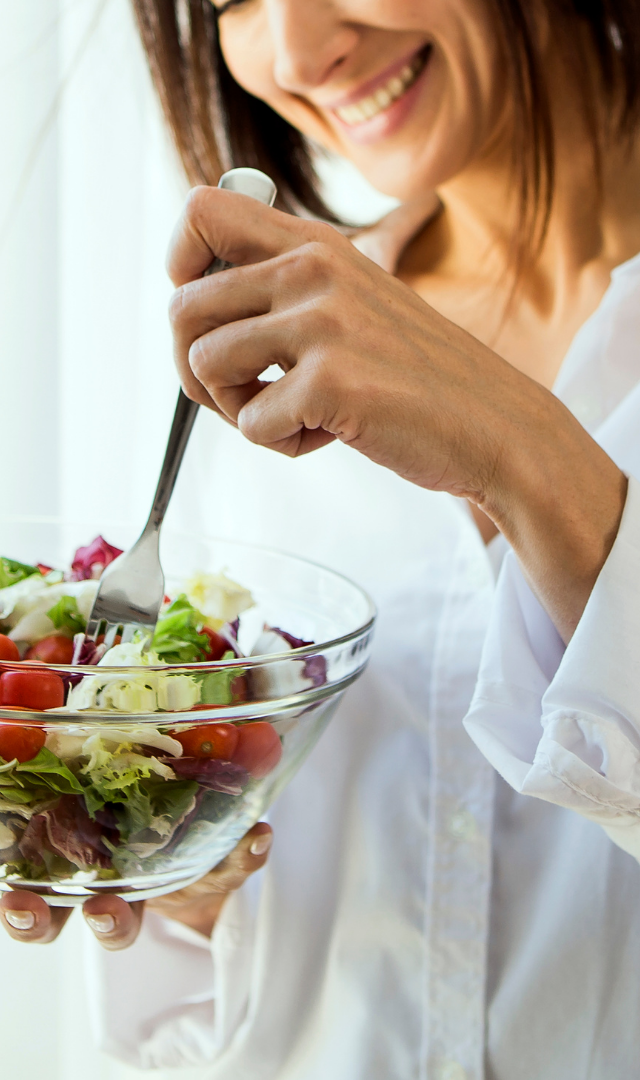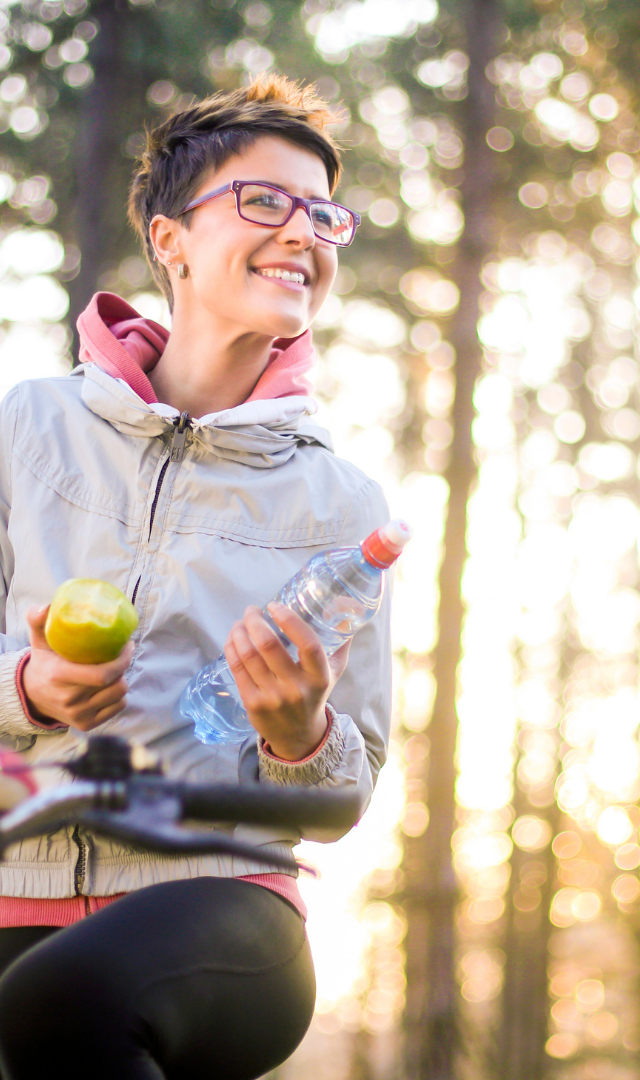 Welcome to True Health Center for Functional Medicine!
One-size-fits-all medicine is a thing of the past. At True Health Center for Functional Medicine, we practice a new model of care known as root cause medicine. Instead of treating symptoms, we get to the bottom of what is really preventing our patients from living their best life. We teach how to restore, protect and grow health throughout your lifetime. To aid in our mission we want to share bite-sized pieces of information on what we've found to be consistent in most of our patient's healing journey that people new to Functional Medicine can apply to their own healing. From mold exposure, navigating a healthy diet, and so much more.
Check out our courses below!
Featured Courses
Below are some current courses we offer to patients and non-patients. We're always adding more educational courses, check back regularly to see what's new!
Check your inbox to confirm your subscription